As You Sow is the nation's non-profit leader in shareholder advocacy. Founded in 1992, we harness shareholder power to create lasting change that benefits people, planet, and profit.
Our Mission
Our mission is to promote environmental and social corporate responsibility through shareholder advocacy, coalition building, and innovative legal strategies.
Our Vision
Our vision is a safe, just, and sustainable world in which protecting the environment and human rights is central to corporate decision making.
Corporations are responsible for most of the pressing social and environmental problems we face today — we believe corporations must be a willing part of the solutions. We make that happen.

As shareholder advocates, we directly engage corporate CEOs, senior management, and institutional investors to change corporations from the inside out.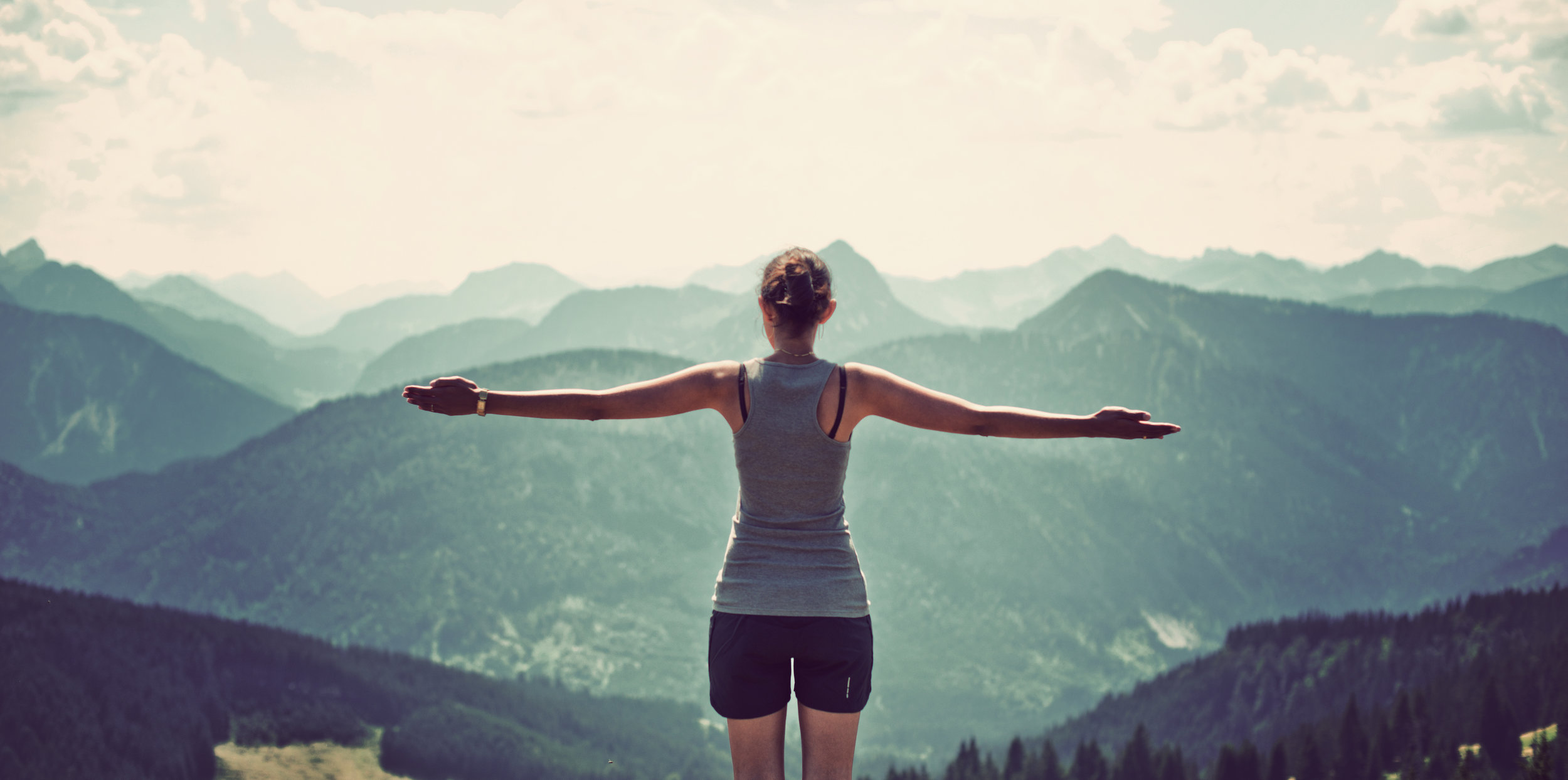 Shareholders are a powerful force for creating positive, lasting change in corporate behavior.
When corporations focus on the short term and ignore the wider impact of their policies and actions, they create risk for their customers, employees, shareholders, and themselves. As shareholder advocates, we press corporations to understand this broader risk. We work directly with corporate executives to collaboratively develop business policies and practices that reduce risk, benefit brand reputation, and increase the bottom line, while bringing positive environmental and social change.
Ultimately, companies that view the world in years, decades, and generations reduce their risk and improve success.
Since 1992, As You Sow has been raising the shareholder voice to increase corporate responsibility on a broad range of environmental and social issues. Shareholder advocacy works.
We change corporations for good.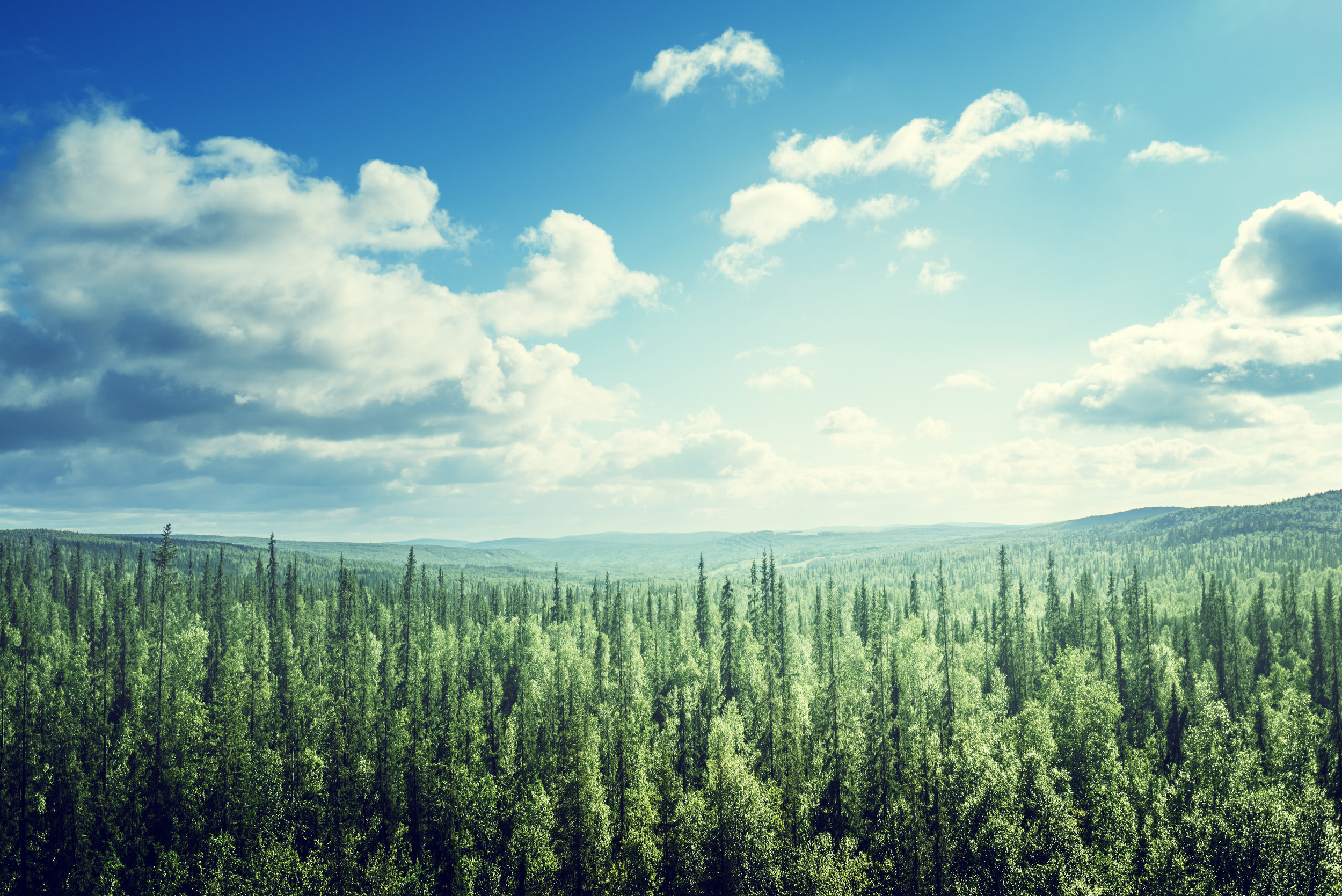 As You Sow has pushed companies toward a better world for 25 years. We've created change for good at some of the world's biggest corporations.